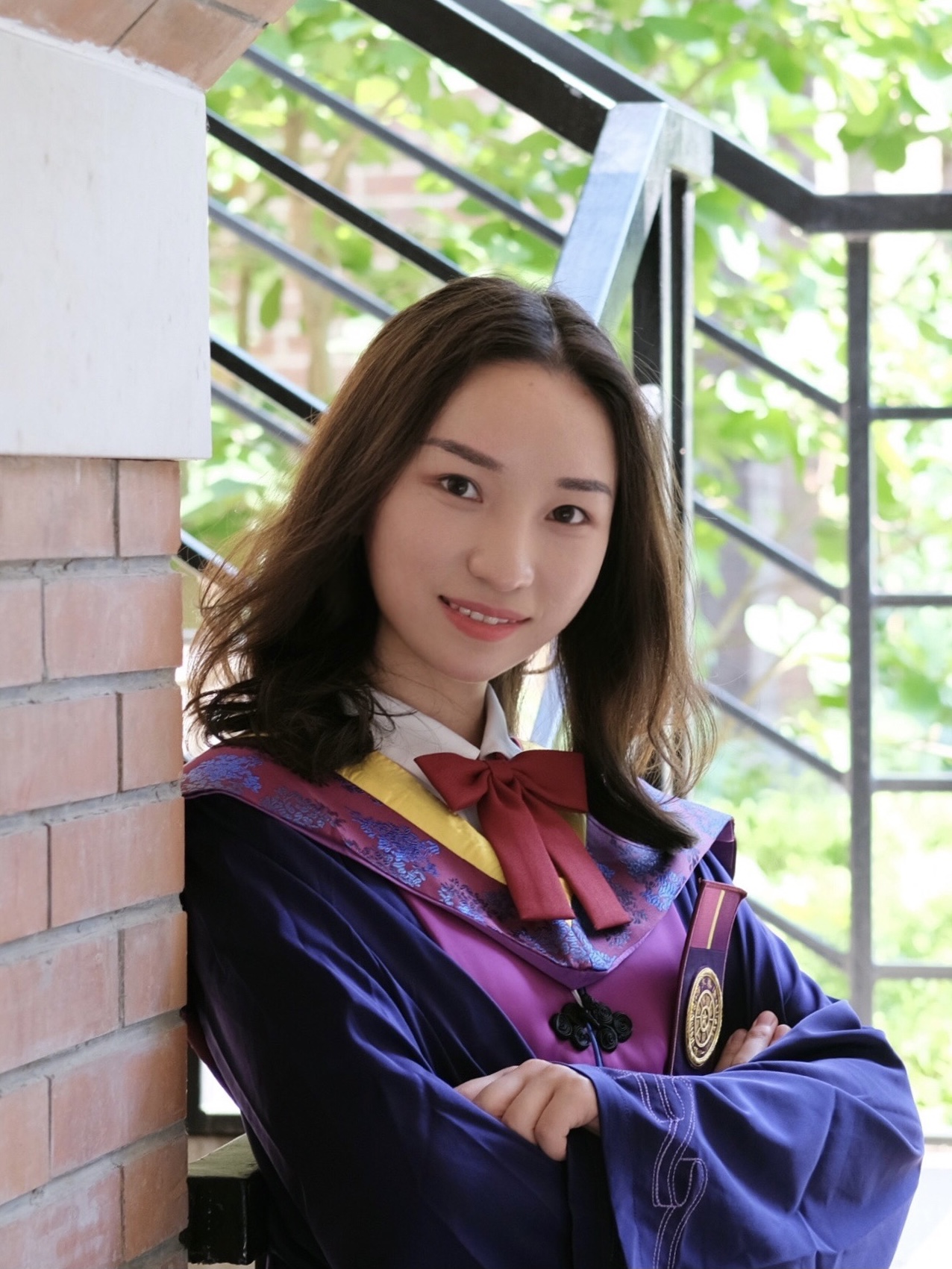 Hi! I'm an enthusiastic machine learning engineer and researcher. My interests broadly include machine learning, deep learning, natural language processing, multi-modality modeling, information retrieval, question answering, dialog systems, knowledge graphs, etc.
I'm working at Microsoft as an Applied Scientist, where I work on natural language processing and multi-modality modeling. I graduated from Stanford University with a master's degree in Computer Science. Before attending Stanford, I received my bachelor's degree from Tsinghua University, and then worked at ByteDance as a Machine Learning Engineer for 1 year.
I'm happy to connect on Linkedin!